Nonprofit leaders & mission-driven marketers:
It's time to get the digital marketing support you need.
Unlock results and move your mission forward with a trusted marketing partner.
Navigating the digital marketing landscape can be overwhelming. We're here to help find a path forward with nonprofit leaders, mission-driven marketers, and communications professionals.
You know your mission. You know your goals. You need a website and digital marketing strategy to help you achieve them.
Blue Hills Digital can help. We'll take the time to learn about your goals, and will work with you to design a digital strategy to get you there. From a website audit or redesign, from email marketing to fundraising, together we'll design a strategy that works for you.
You need a website and digital marketing strategy that delivers measurable results.
We can help you get a better understanding of how your existing website is performing, and answer questions like "Where are my visitors coming from?" and "How many website visitors convert into customers each month?"
If you struggle with updating your website or need different functionality, we can explore your options for a website upgrade or migration to a different platform.
You're happy with your website, but you know you should be doing more with digital marketing. Talk with us about how to use email marketing or online advertising to increase the drive traffic to your website, or dive into the world of search engine optimization and content marketing to show the world that you're an expert in your field.
Our Services
Digital Marketing
Strategy
Work with us to develop a digital marketing strategy to make sure your website helps you meet your goals. We'll consider social media, email, content marketing, search engine optimization, and digital advertising.
Website Optimization & Website Migrations
Whether you need a brand new website, or have an aging site that needs a refresh, we're here to help you look your best online. We specialize in working with Squarespace and WordPress.
Content, SEO and Email Marketing
Develop a content strategy to demonstrate your expertise and bring more members of your audience to your website. We'll support your content with a robust email strategy to build your list and drive conversions.
What our clients say:
"Blue Hills Digital has been helping me with my website and online presence for my language school. Ed has been a great listener, consultant, and website expert. I am excited with the progress we have made in such a short time and am looking forward to continuing to work together."
— Erika, Seattle WA
"Loved working with Ed. He helped us improve our email marketing send-ability and email hygiene. Highly recommended."
— Joseph, Raleigh NC
"From my first conversation with Ed, I felt my project was in good hands. His expertise, tactical suggestions and incredible communication skills made our Squarespace migration from 7.0 to 7.1 seamless. Blue Hills Digital provided thoughtful guidance and workflow suggestions that made everything exponentially easier – and helped us achieve a better site experience for our visitors."
— Robin, San Francisco CA
Recent Articles and Guides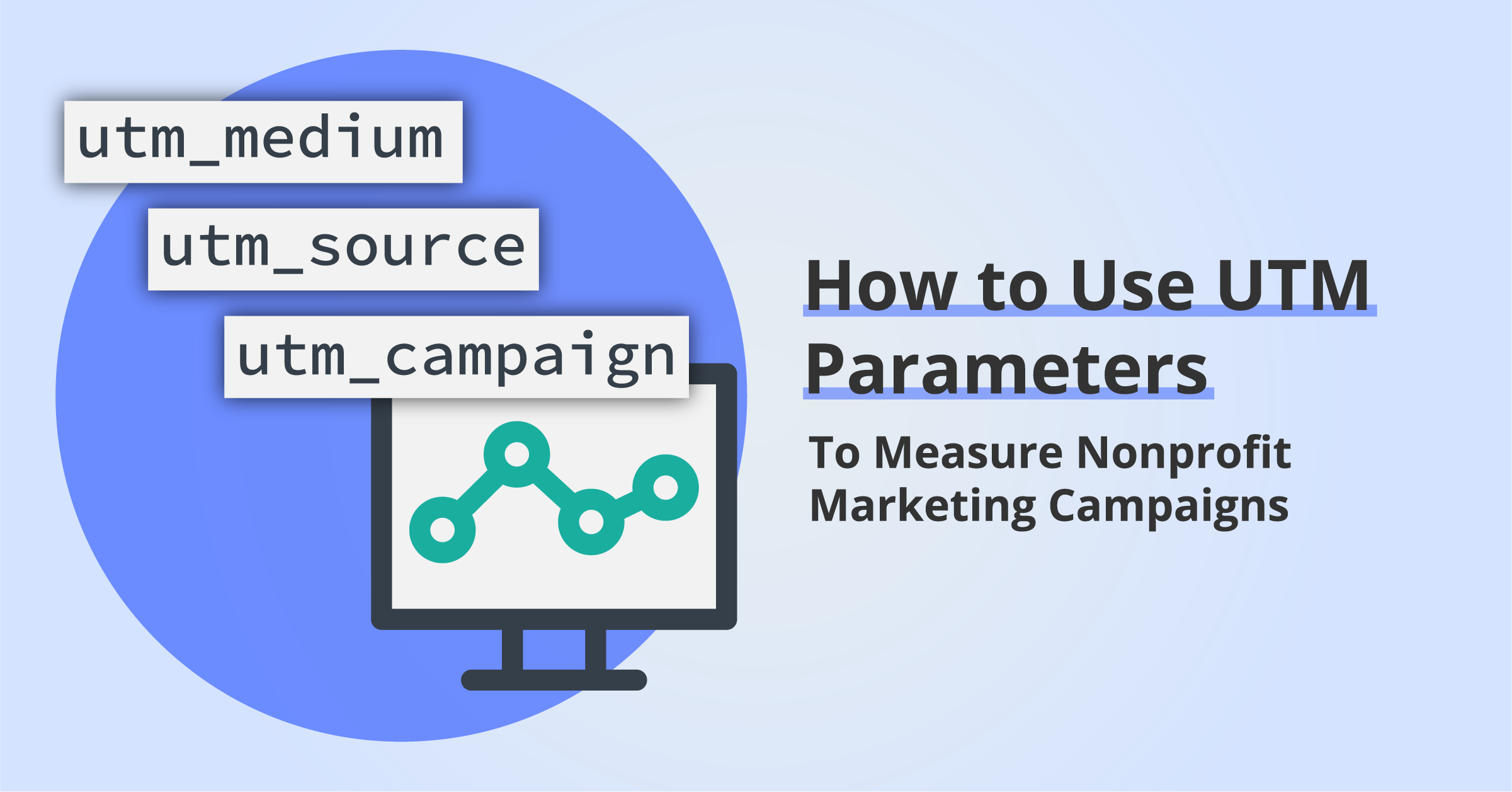 Learn how to use UTM parameters to track the success of your nonprofit marketing campaigns across different digital communications channels.
SEO for nonprofits doesn't have to be complicated. Use our 8-step SEO strategy to bring more traffic to your nonprofit website.
Learn how to generate your nonprofit privacy policy that builds trust, and that stays in compliance as new privacy laws roll out.
Get tips, resources and tools for mission-driven marketing and digital strategy.
Subscribe to The Digital Landscape, a weekly email from Blue Hills Digital.
Unsubscribe at any time. Privacy Policy and Terms of Use apply.