Nonprofit Marketing Strategy Consulting
Get the strategy, goals, and insights you need to do your best marketing and communications work.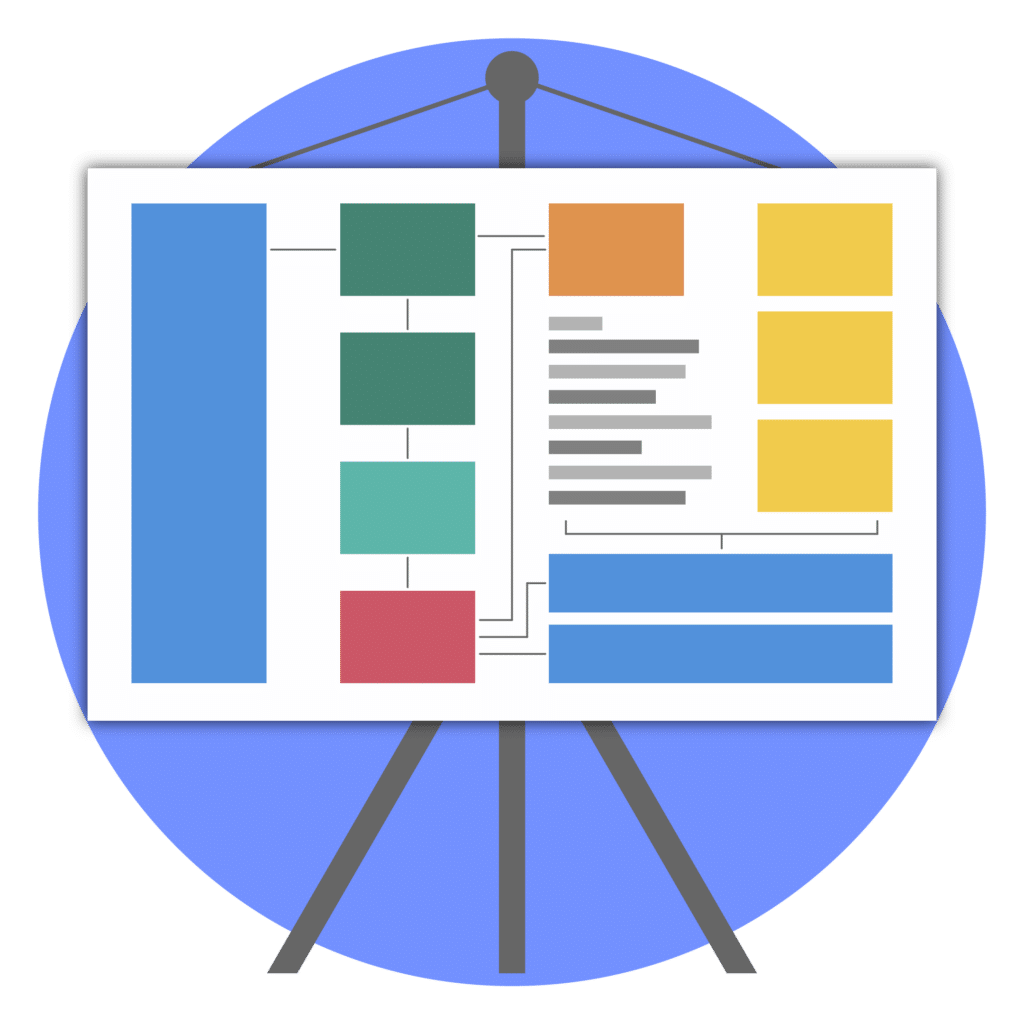 What can you unlock with the support of an experienced nonprofit marketing consultant?
We work with nonprofit communications pros and mission-driven marketers. Deliverables from our consulting engagements can include:
Book a free consultation and we'll walk you through the strategy framework we use to develop marketing and communication plans.
Our custom Nonprofit Marketing Consulting Packages can include:
Communications and Brand Visibility Audit
Helpful when fundraising for greater investment in marketing and communications, we can provide an audit of your current communications impact and brand visibility.
Audience Research & Discovery
An effective marketing communications strategy requires knowing your audience(s). We'll guide you through a research process to to find your best supporters and understand what messages will resonate for them.
Marketing Strategic Plan Development
Whether you need a new marketing communications plan or need guidance implementing an existing plan, we're here to help.
Marketing Analytics & Reporting
We'll make sure your most important marketing analytics data are accessible to you and your team by building custom reports and dashboards.
Schedule a Free Consultation
Ready to get started?
Pick a date and time for a free 30-minute Zoom call 💻
On this call you can also ask us questions, and if it seems like a good fit, we'll share our onboarding information with you.
If you have questions about our nonprofit marketing strategy consulting services that you'd rather ask by email, send us a message here.
We'll tailor our marketing strategy engagements to your needs. Engagements start at $2,500.